Your Children Belong!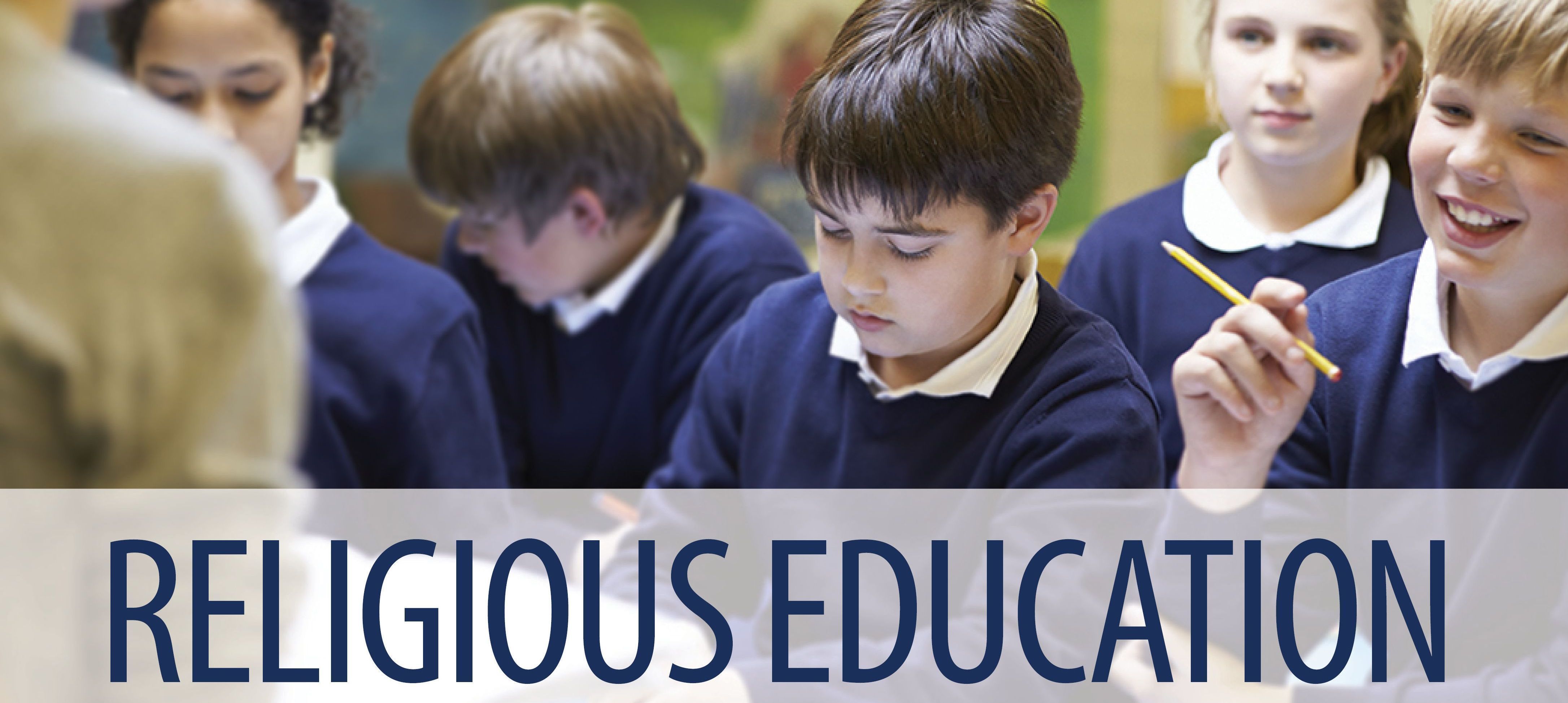 Jesus said, "Let the Children come to me" and so here at Holy Cross we ask you to bring your children to the Lord.
We meet for instruction every Wednesday of the month for Kindergarten through 6th grade level catechesis. We will be using the Spirit of Truth curriculum by Sophia Press.
Additionally, we are excited to introduce our new, two year Confirmation preparation course led by our very own Deacon and Mrs. Mulcahy.
Cost is $85 per family/1st Child, with $70 for each additional child. Sacramental years will have an additional $50 fee which will be picked up by the HOPE/scrip fundraising program.  Please take the opportunity to purchase your gift cards through HOPE so we can all "Help Our Parish Excel!" HOPE gift cards are sold after all weekend masses and at the Rectory during office hours. Make HOPE a Habit!
Please reach out to Catie Johnson with any of your questions at cjohnson@holycrossomaha.org or by phone at 402-238-8288.
Attached below is this year's calendar as well as the link to register your child(ren).
Join Us for an Exciting Year!
"We love Wednesday nights! Our class this year washed each others feet and was able to wear a crown of thorns."

— 4th Grade Student