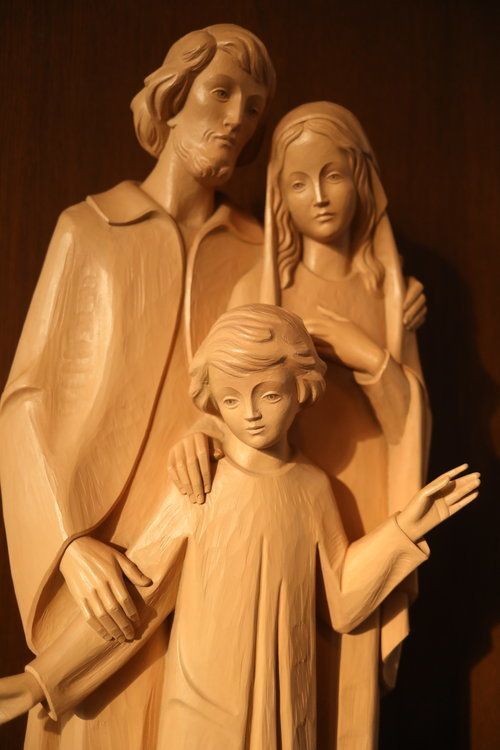 Dear New Parishioner,
We are very happy to extend our welcome to you as our newest member of the Holy Cross family. We hope you will become involved in Parish Life. We need your participation, gifts and talents and you need the parish community to more deeply experience the Lord and to grow in the gifts He has given you. We are an energetic and active parish and I hope you like it here.
In addition to your prayers and active participation the liturgical and ministerial life of the parish, we also need your financial support. During our annual stewardship commitment renewal, the Stewardship Committee reminded us everyone's support is needed if we are to prosper.
Please complete the Parish Registration Form. If you would prefer a paper copy of this form, please contact the rectory at 402-553-7500.
If I can be of assistance as you enter our parish community, please contact me. I look forward to meeting you as our paths cross.
Sincerely,
Rev. Vitalis Ejike Anyanike "Father V"
Pastor, Holy Cross Parish