24th Annual Booster Club Golf Outing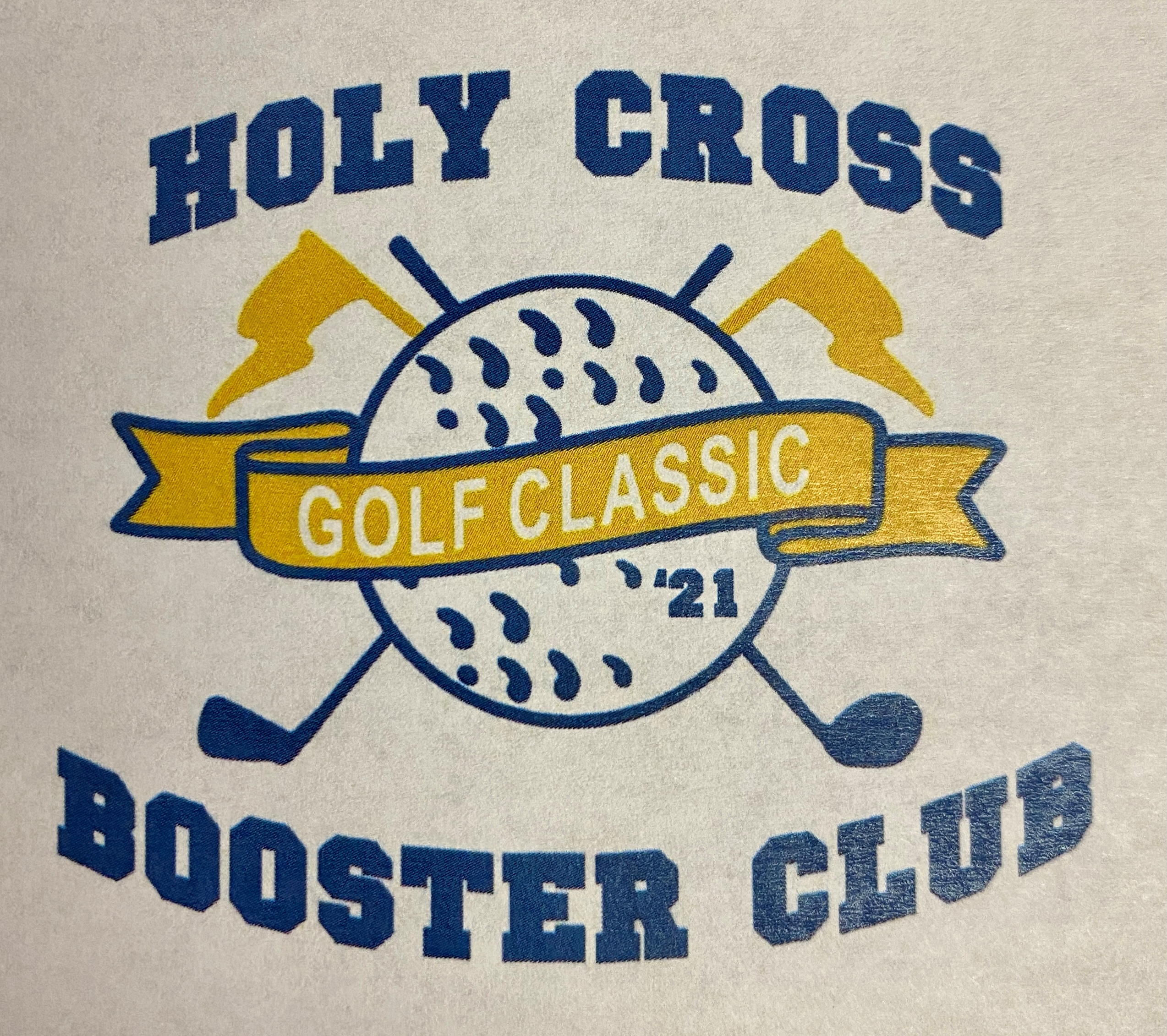 The Holy Cross Booster Club sponsors boys and girls teams in soccer, volleyball, basketball, softball, baseball and track.
Approximately 300 children participate every year in these activities. All proceeds raised from this event will go toward offsetting the
costs to support our youth sports programs. Any assistance, whether participating as a golfer, hole sponsor, or raffle prize donor, is
greatly appreciated. We hope to see you at the Field Club on August 23rd!
Space is limited to 24 foursomes so register early!