Altar Society Day Of Reflection and Mass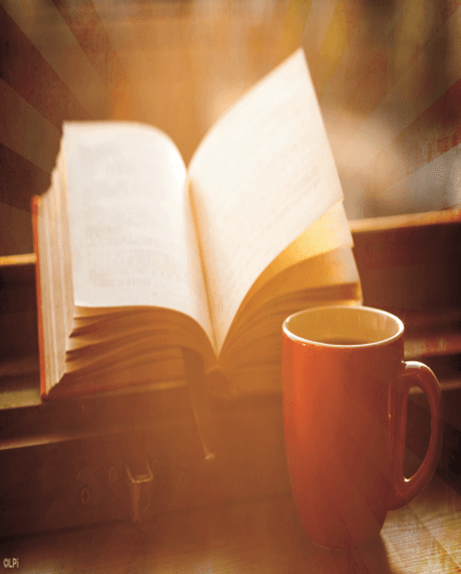 Join us for the Mass for Deceased Members of the Altar Society.
We will meet in the Church at 11 AM for Mass,
followed by a luncheon and meeting in St. Ed's Hall.
The cost is $10.
Personal items for the Stephen Center will be collected.
Reservations must be made by Friday, October 29th to:
Barb Wilson 402-553-4784 or Marlene Mahoney 402-551-9284
Masks are acceptable. Unvaccinated, please wear a mask.