Altar Society Meeting, Christmas Shopping and Luncheon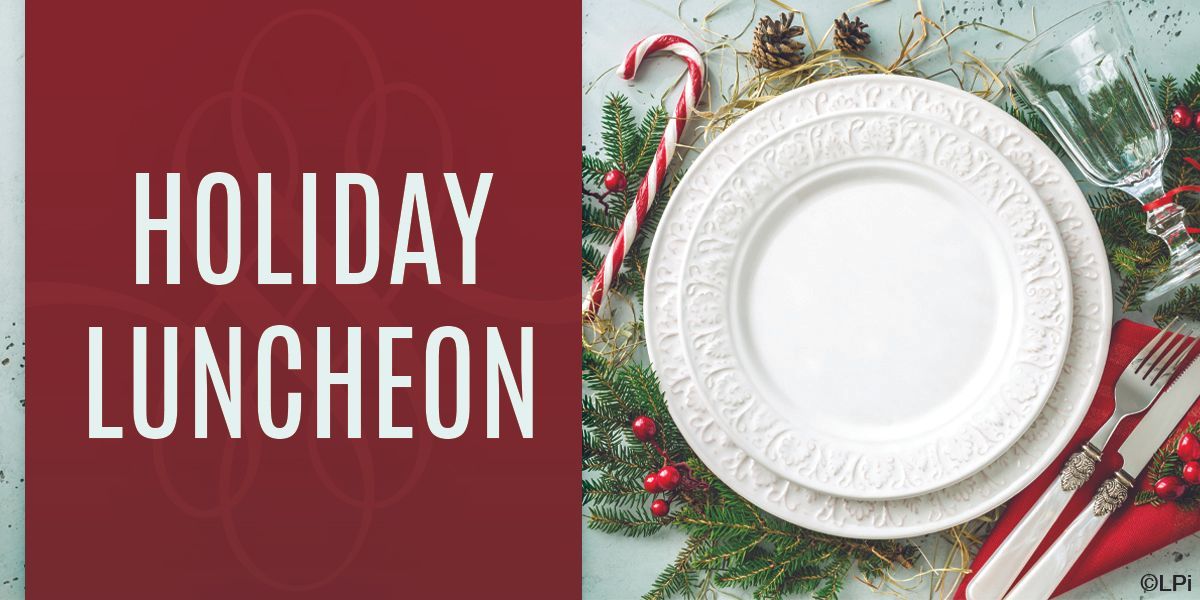 Social Hour at 11am
Luncheon at Noon
Hope gift cards ranging from $5-$100 will be available.
The Craft Club will be selling handmade items.
Guests are welcome!
Cost is $10
Reservations need to be made by Friday November 26th to Jan Alexander 402-551-8665 or Barb Black 402-933-0778
Bring warm, wintery wear for the Stephens Center
Reminder: 2021-2022 membership dues deadline is January 2022.